The ADC Global Blockchain Summit.
18-20 March 2019, Adelaide Convention Centre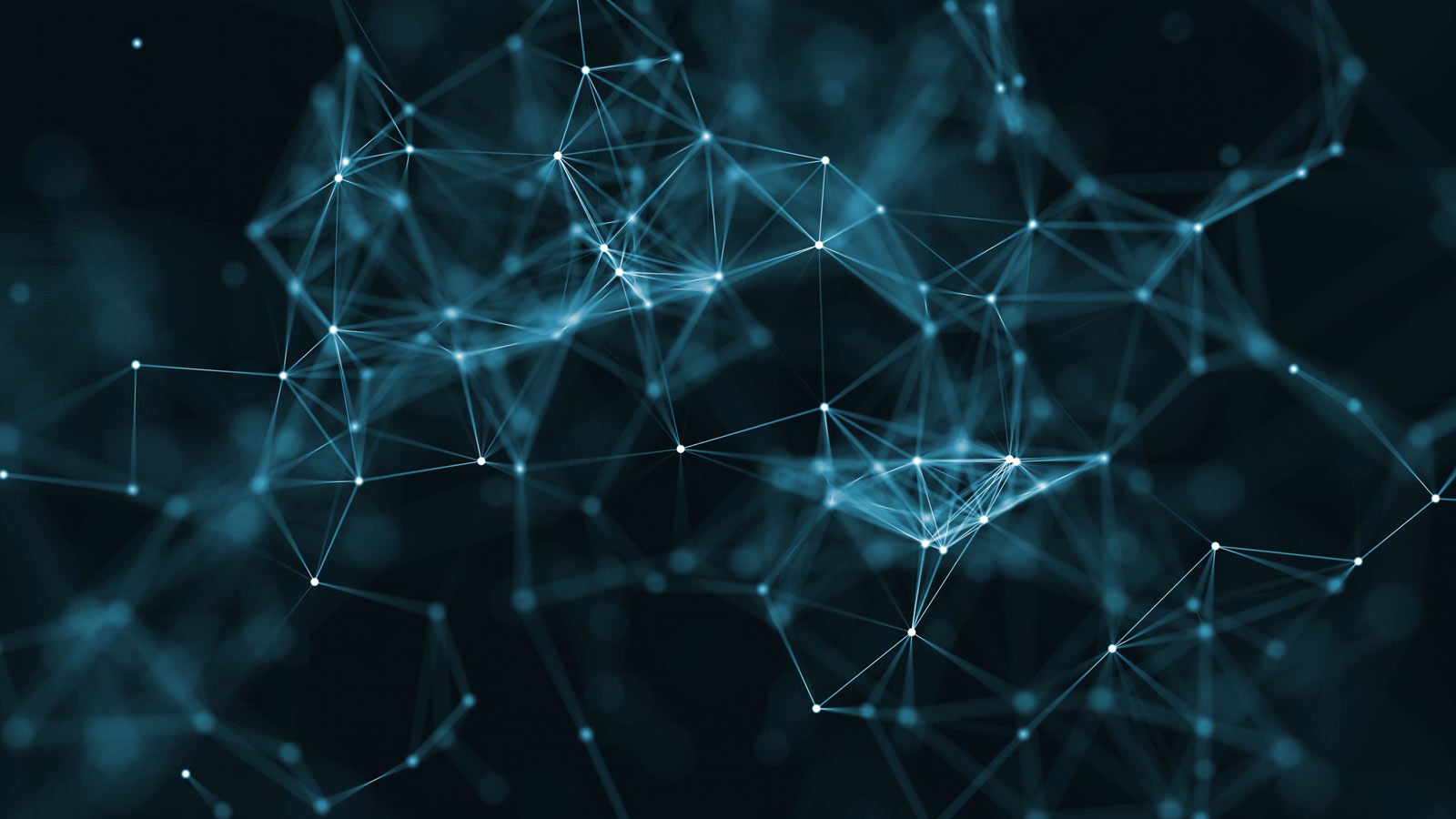 Distributed Ledgers & Digital Assets
Confronting A Revolution of Change
The Adelaide Principles
Released March 2019
We are pleased to share the outcome of the ADC Global Blockchain Summit 2019 that formed the genesis of the Adelaide Principles. These are a result of the hard work of all contributors and working groups as well as the international industry leaders who participated, that was driven from an effort to distil the key principles important to progress the evolution of distributed ledger technologies into society. Importantly to see blockchain based solutions adopted in an orderly and reliable manner so as to ultimately be a service to the global community where they are appropriately applicable.
A set of principles, developed at the ADC Global Blockchain Summit in Adelaide, to guide the implementation and regulation of blockchain, distributed ledger technologies and digital assets.
Informed decision making. Government and businesses have a responsibility to be informed about the latest blockchain technology and make decisions based on a comprehensive understanding of the technology.
Inclusiveness. Decision making around public policy must be inclusive, with the involvement of all stakeholders (wider community, users, technology companies, government, academia), to take advantage of the new blockchain technology ecosystem. Involve all levels of business in the policy dialogue, including SMEs and start-ups, not just major international corporations. New developments in blockchain technology can come from any quarter.
Responsible and accountable innovation. Encourage human-centred design and responsible innovation throughout the entire technology development and innovation lifecycle. Foster maximal creativity and innovation in the development of technology with ongoing evaluation and consideration of consequences and strong ethical filters at the application stage. The technical community should embrace accountability for outcomes from the outset.
Experimental mindset. Create opportunities for safe experimentation - embrace failure as a tool for growth.
Government leadership. Governments need to take the lead responsibility as both a user and developer, leading by example and being proactive, not reactive to technology changes. Governments have a role in identifying, informing, initiating, innovating and investing.
Regulatory fitness. A lack of regulation for new technology can hinder development as much as the wrong regulation. Do not try to retrofit regulations into an existing framework, but aim to design regulation from first principles with an underlying emphasis on consumer protection and risk management.
Transparent, open and decentralised. Make systems transparent and maintain the open and decentralised nature of blockchain technology.
Networked community. Use technology, supported by the broad network to spread benefits through disintermediation, to build empowerment and community, and sustainable value.
Responsibility for the impacts of technology adoption. New technology adoption should take into account impacts on the environment, employment, and the values of social responsibility. Recognise that technology is not neutral and can emerge with inbuilt political and ideological assumptions and that every country needs to consider the impacts of new technologies on its sovereignty. The net benefits should be greater than the costs.
General application. These principles can be applied to other new technologies, not just blockchain.
In collaboration with the South Australian Government, we are excited to deliver this important Summit to realise the enormous opportunities presented by blockchain.
This is an essential event for entrepreneurs and businesses who want to understand and leverage the potential of blockchain and public sector officials, therefore on behalf of the ADC Forum, I am pleased to invite your participation as a delegate, or through a range of sponsorship and exhibition opportunities.
The ADC Global Blockchain Summit brings Australian business leaders together with world leading entrepreneurs, financiers, regulators, researchers and innovators to focus on strategies and practical applications for business growth via blockchain technologies and systems.
The Summit's key topics will intersect business, public policy and the regulatory environment. Sessions and workshops, to be presented by a range of high-calibre and influential leaders from Australia and internationally, will explore the Summit theme Distributed Ledgers & Digital Assets: Confronting A Revolution of Change.
ADC Forum is undertaking this initiative in collaboration with ADCA, Australia's blockchain industry association who will participate in both the design of the event program and in attracting speakers and participants through its extensive network in the blockchain community.
The Summit will be held primarily in the magnificent Adelaide Convention Centre, and participants will also be introduced to the new Lot Fourteen precinct – Australia's first creation and innovation neighbourhood under development by the Government of South Australia.
I look forward to welcoming you in Adelaide at the ADC Global Blockchain Summit.
Anton Roux
Chief Executive Officer
Australian Industry Blockchain Partner